Senior Graphic Designer
200° Fahrenheit B.V. is producent van The Bastard, Grill Guru en Grizzly Grills en distributeur voor de Benelux van Traeger, Grate Goods en Tenderflame. Vanuit ons hoofdkantoor in Haarlem en een hagelnieuw warehouse in Amsterdam bedienen we dagelijks een snelgroeiend aantal topklanten in binnen- en buitenland.
200° Fahrenheit B.V. is een jong dynamisch bedrijf met een enthousiast en divers team, dat er graag de schouders onder zet! Wegens groei zijn wij voor ons marketing team op zoek naar een:
Senior Graphic Designer (m/v)
Fulltime
Wat ga je doen?
Als Graphic Designer breng je de merkstrategie tot leven in beeld;
Je ontwerpt aansprekende concepten en (merk)identiteiten
Je zorgt voor merkconsistentie in ons marketingmateriaal met oog voor verschillende doelgroepen;
Samen met de mensen binnen 200 Fahrenheit zorg je dat jouw ideeën ook daadwerkelijk tot leven komen.
Het maken van off- en online uitingen, verpakkingsmateriaal, brochures, POS materiaal, nieuwsbrieven en beursstands;
Wie ben jij?
Creatief en je hebt vaak meer dan één idee;
Een idee weet je moeiteloos tot uitvoering en tot een afgerond project te brengen;
Creëert overtuigende beeld (montages) m.b.v. Photoshop;
Oog voor detail;
Hands-on mentaliteit en bent flexibel om bij te springen indien nodig;
Nieuwsgierig, flexibel en een teamplayer;
Goed georganiseerd en stressbestendig.
Minimaal 6 jaar ervaring in een soortgelijke rol bij een retailer of reclamebureau
Afgeronde creatieve MBO/HBO studie.
Ruime kennis van Photoshop, Illustrator en InDesign;
Deelt je eigen tijd in maar houdt de afgesproken deadlines in het zicht;
Ervaring met fotografie en video.
Affiniteit met BBQ'en is een pre.
Wij bieden:
Een belangrijke rol in een sterk groeiend bedrijf. Wij bieden een marktconform salaris en goede secundaire arbeidsvoorwaarden waaronder een premievrij pensioen. Daarnaast bieden we volop mogelijkheden op het gebied van zowel persoonlijke als professionele ontwikkeling.
Heb jij interesse in deze functie?
Dan ontvangen wij graag je motivatie met CV! Je kunt reageren via ons Online Sollicitatieformulier. Voor vragen en meer informatie over de functie van Senior Graphic Designer neem je contact op met Dhr. Dirk Hoeksema (Marketing Manager) op nummer 023-2052250.
Acquisitie n.a.v. deze advertentie wordt niet op prijs gesteld.
Trefwoorden: Graphic Designer, Vacature, Grafisch ontwerper, HBO, Reclame / Communicatie / PR, Groothandel / Handel, Graphic, Noord-Holland, Haarlem, Designer, Grafisch, Ontwerper, DTP, Art Director


Deel deze vacature
200° FAHRENHEIT b.v.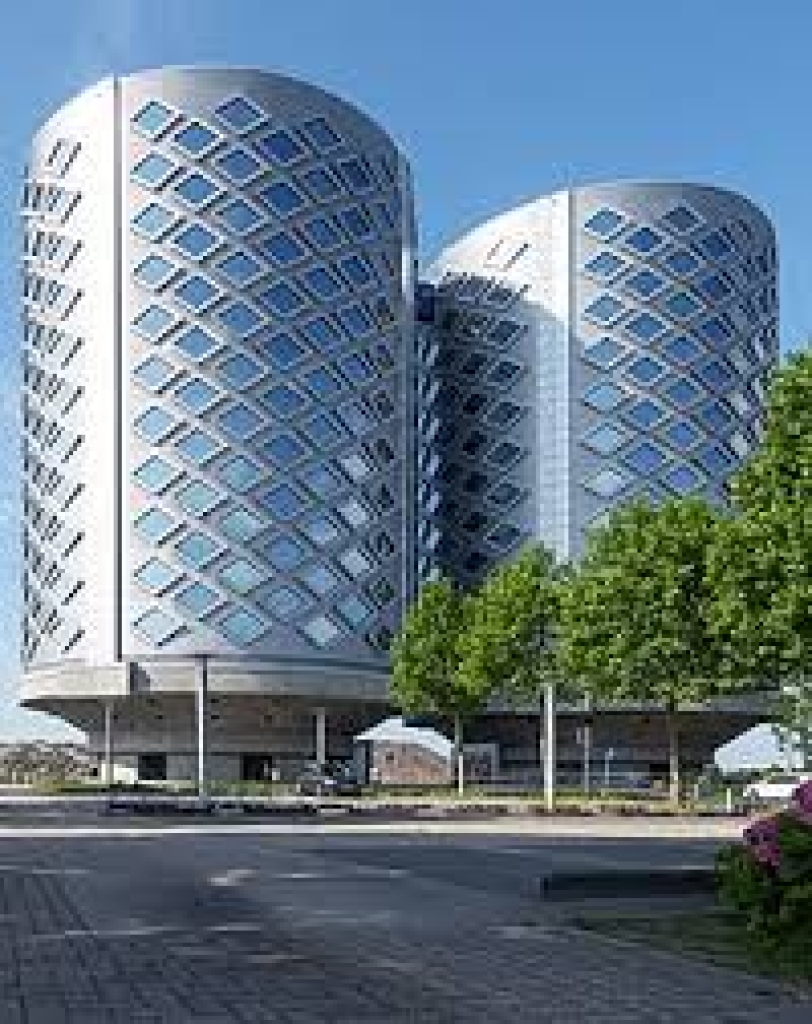 Ingenieur Lelyweg 8
2031 CD  Haarlem
Contactpersoon

Marketing Manager
Dhr. Dirk Hoeksema
023-2052250